Sharat Raju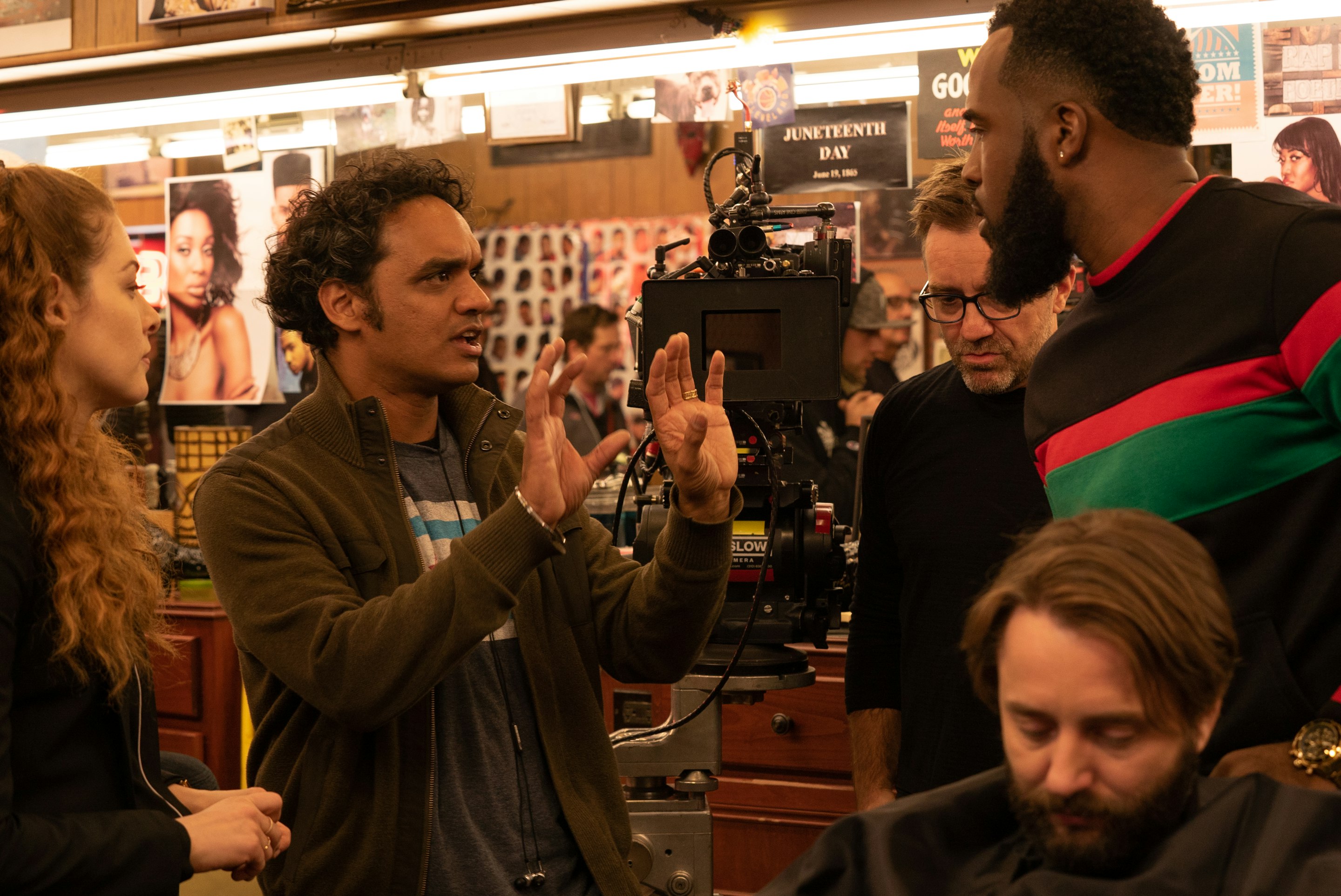 Sharat Raju is a versatile award-winning filmmaker whose work spans television, independent film, documentary and new media.
As a television director, Sharat is both prolific and sought after by producers and studios, often called upon to direct marquee episodes of a popular series. For the ABC Studios phenomenon Scandal, Sharat directed the show's landmark 100th special episode. He helmed the penultimate episode CBS' long-running Criminal Minds before being tapped to direct Danai Guria in her final episode as the beloved "Michonne" character in AMC's The Walking Dead. Sharat's episode of 9-1-1: Lone Star in the show's first season became Fox's choice to promote heavily during Super Bowl LIV in February 2020.
In the final season of its legendary run, The Walking Dead invited Sharat to direct the penultimate episode to set up the finale for the groundbreaking series. He directed the Season 7 finale of Fear The Walking Dead – the show's final episode shot in Austin, Texas and the highly anticipated return of Kim Dickens as the beloved "Madison Clark" to the series. In Summer 2022, Sharat will return to the new Amazon series Bosch: Legacy to direct the Season 2 premiere. He has directed forty episodes of major cable, network and streaming series including The Good Doctor (ABC), Law & Order: Special Victims Unit (NBC), Good Girls (NBC), Designated Survivor (ABC/Netflix), among many others.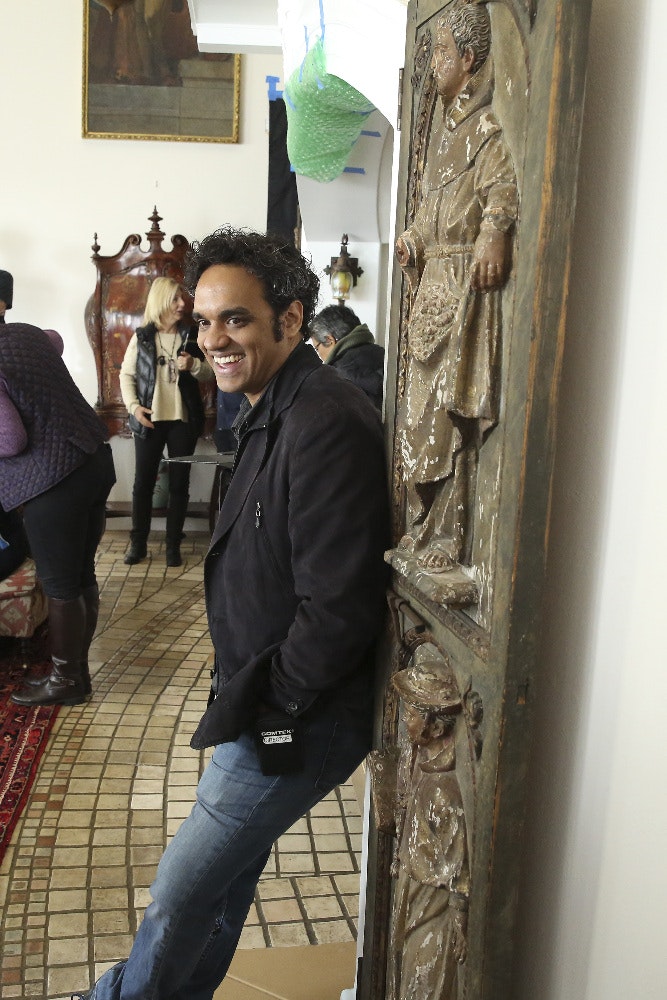 Before beginning his studio directing career, Sharat became an accomplished and award-winning writer-director in both narrative and documentary films. His first film American Made (2003) was one of the most successful graduate thesis films to come out of the American Film Institute Conservatory legendary directing program. After earning seventeen awards, American Made was acquired for national broadcast on PBS's Emmy Award-winning "Independent Lens" series where it aired for four years.
As a documentary filmmaker, Sharat's Divided We Fall: Americans in the Aftermath, the first documentary feature to chronicle the rise in hate crimes in the aftermath of Sept. 11, 2001, toured North America from 2006-2010 at colleges, universities, community groups and film festivals as a hopeful and uplifting exploration of America's racial and religious diversity. His documentary experience led him to co-create and lead the Yale Visual Law Project – an initiative at Yale Law School that brings together documentary filmmaking and legal scholarship. As a Visiting Fellow at Yale Law School's Information Society Project, Sharat trained VLP's law student filmmakers how to communicate a story through the visual medium as he produced three documentaries with them in two years.

In new media, Sharat wrote, directed, co-produced and edited Worker Drone, an episode for the PBS-funded pioneering FutureStates anthology web series. The science fiction short film required Sharat to coordinate production and visual effects work between six cities in three countries and premiered in the second season of the series.
With no connection to the film industry other than a love of motion pictures, Sharat's journey as a filmmaker began in the outskirts of Chicago. The first American-born son to Indian parents, Sharat was raised in a family of poets and artists who valued the rich storytelling tradition of his ancestors' homeland. He studied writing at the University of Michigan where he fell in love with filmmaking, a path that would lead to AFI where he graduated with the Conservatory's top honors and an MFA in directing.
Sharat has often been praised for his work with performers – a skill he began to develop in his first industry job as an assistant to legendary casting director Mali Finn. With Mali's guidance, he took part in countless auditions and observed top directors employ their craft up close on a dozen films, including The Matrix Reloaded, The Matrix Revolutions and 8 Mile.
Sharat lives in Los Angeles with his family where he curates the Quarantine Film Society and develops feature film, television and documentary projects in between episodic television directing assignments. He has no known criminal record to date.